Spices CAS 82-34-8 and 1-Nitroanthraquinone
Expand:
PTSA (molecular structure: p-CH3C6H4SO3H, also known as TsOH, English P-Toluene Sulfonic acid) referred to as PTS, is a non-oxidizing organic strong acid, white needle-like or powdery crystals, soluble in water, alcohol , Ether and other polar solvents. Very easy to deliquescence, easy to make wood, cotton fabric dehydration and carbonization, insoluble in benzene and toluene. Alkali melting to generate p-cresol. Common are p-toluenesulfonic acid monohydrate (TsOH.H2O) or tetrahydrate (TsOH.4H2O).
Methylbenzenesulfonic acid is produced industrially by sulfonation of toluene with concentrated sulfuric acid. The resulting p-toluenesulfonic acid often contains benzene sulfonic acid and sulfuric acid impurities, which can be purified by azeotropic drying after recrystallization of the impure sample in concentrated hydrochloric acid.
Paratoluene sulfonic acid is widely used in the synthesis of pharmaceuticals, pesticides, polymerization stabilizer and organic synthesis (esters, etc.) of the catalyst, coating intermediates and resin curing agent. Is commonly used in organic synthesis of acid catalyst. Use it with sodium hydroxide and sodium p-toluenesulfonate, and phosphorus pentachloride role, you can get p-toluenesulfonyl chloride. The latter is used in the nucleophilic substitution reaction and is also used as a protecting group for the alcoholic hydroxyl group. p-CH3C6H4SO3Na + PCl5 → p-CH3C6H4SO2Cl
The use of p-toluenesulfonic acid is also catalyzed alcohol on the protective group of dihydrofuran, carboxylic acid esterification, transesterification, acetal formation of aldehydes and so on.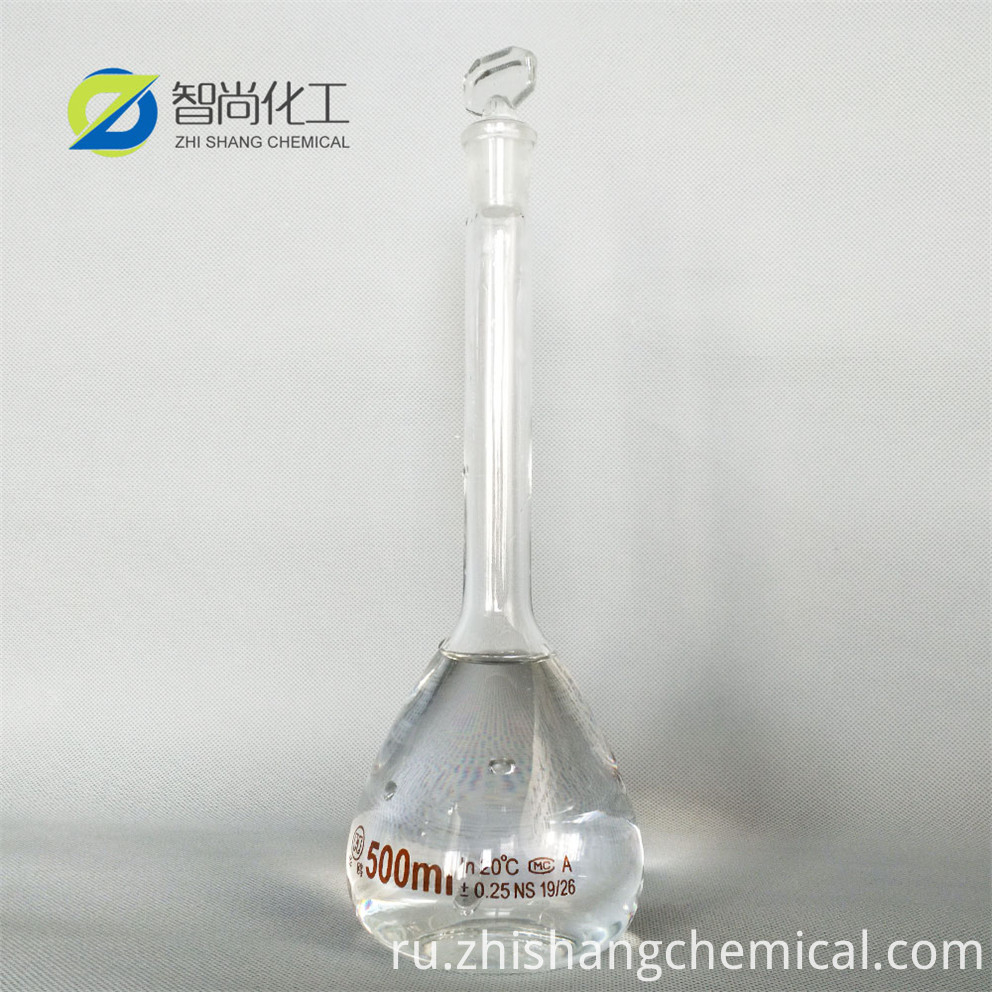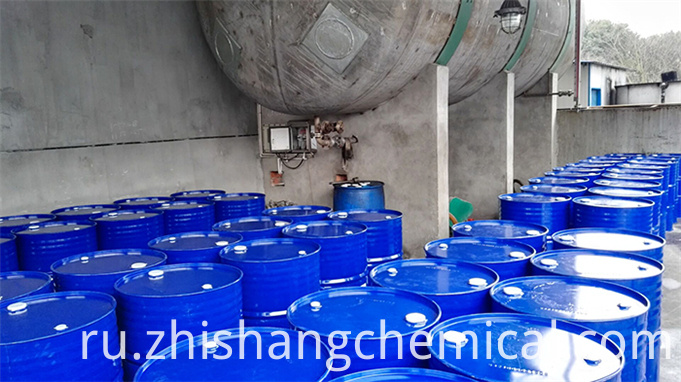 Why Choose Us?
1. Quality Price
We are the manufacturer, so we can provide the competitive price and high quality product.
2. Packing
Products could be packaged according to customer's specializedrequirements.
3. Transport
The products can be transported by Courier, by Air or by Sea.
4. Service
We offer specialized logistic service including export declaration,customs clearance and every detail during shipment. This makes us able to offer you one-stop service from the order to the products transported to your hand.
Product expansion
Группа Продуктов : Катализаторы И Вспомогательные Вещества