99% min cas 75-75-2 Methanesulfonic acid
Expand:
Methyl thiocyanate from nitric acid derived. The nitric acid and negative water carefully heated to 80-88 ° C, add methyl thiocyanate sub-divided, the temperature automatically rose to about 105 ℃. After the reaction is moderated, heated to 120 ° C, the reaction for 5 hours to give the crude product. The crude product diluted with exchange water, add 25% barium hydroxide solution was adjusted to pH 8-9, filtered. The filtrate was reduced to crystallization, the crystallization washed with methanol to nitrate, barium methanesulfonate. Then base to join the exchange boiling water, hot and sulfuric acid decomposition, filtration, the filtrate was concentrated under reduced pressure to the water so far, that is the finished product. Another manufacturing method is methyl isothiourea sulfate by chlorination, oxidation, hydrolysis derived. The methyl isothiourea sulfate added to the water, at 20-25 ℃ into the chlorine, the solution color to yellow, and the bottom of the bottle there, the temperature dropped, the exhaust pipe has a lot of residual chlorine emissions and other phenomena, the reaction end. The reaction solution was extracted with chloroform, and the extract was dried and distilled at 60-62 ° C under normal pressure to remove chloroform. Then the mixture was distilled under reduced pressure to collect methyl sulfonyl chloride at 60-65 ° C (2.67 kPa). The base is added dropwise with stirring hot water at 80 ℃, heat hydrolysis about 2h, until the reaction liquid drops disappear so far. The reaction solution was concentrated under reduced pressure to a syrup, diluted with water, and then concentrated under reduced pressure until no water was distilled off to obtain methanesulfonic acid.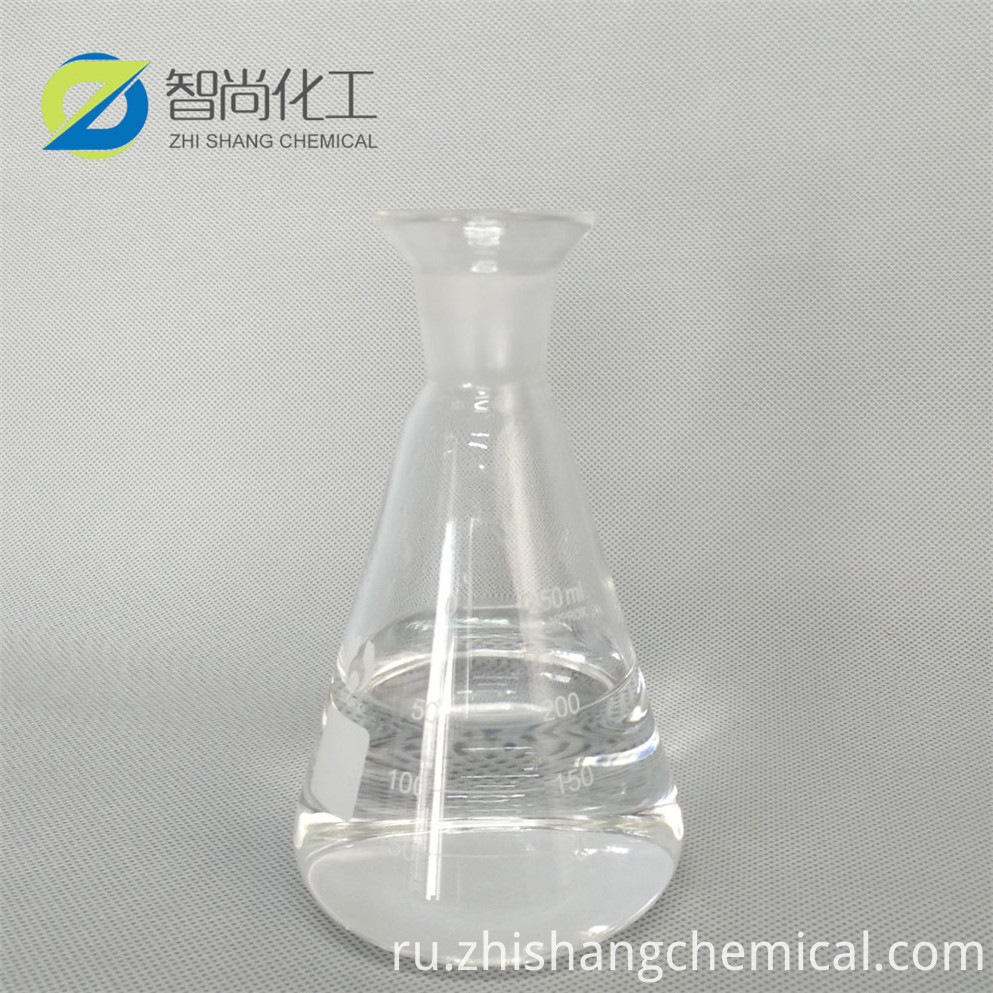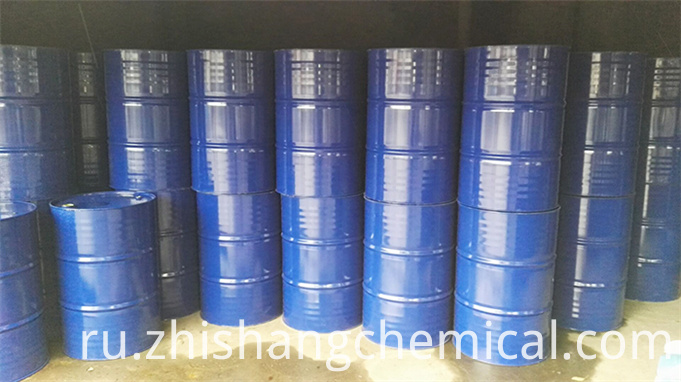 Why Choose Us?
1. Quality Price
We are the manufacturer, so we can provide the competitive price and high quality product.
2. Packing
Products could be packaged according to customer's specializedrequirements.
3. Transport
The products can be transported by Courier, by Air or by Sea.
4. Service
We offer specialized logistic service including export declaration,customs clearance and every detail during shipment. This makes us able to offer you one-stop service from the order to the products transported to your hand.
Product expansion
Группа Продуктов : Катализаторы И Вспомогательные Вещества