Function of

Fragrance And Spices cas 3658-77-3
Fragrance And Spices Daily Chemicals cas 3658-77-3 is mainly used in the formula of edible essence, cas 3658-77-3 also used in pudding, baked goods. Furaneol, or strawberry furanone, is a natural organic compound used in the flavor and perfume industry because of its sweet strawberry aroma. Fragrance And Spices cas 3658-77-3 is actually found in strawberries and a variety of other fruits and it is partly responsible for the smell of fresh pineapple. Cas 3658-77-3 is also important for odour of buckwheat, and tomato.
Description
4-Hydroxy-2,5-dimethyl-3(2H)furanone Basic information
Storage

of

Fragrance And Spices cas 3658-77-3
(1) Fragrance And Spices cas 3658-77-3 is recommended to store inn a cool dry and well wentilated areas and out of direct light.
(2) Store away from sources of heat or ignition. Fragrance And Spices cas 3658-77-3 should keep containers well sealed when not in use.
Packing ahd shipping of

Fragrance And Spices cas 3658-77-3
200L/drum or as your requirements of Fragrance And Spices cas 3658-77-3.
Transit could be DHL,UPS,TNT,EMS,Fedex,and so on.
For mass orders, it will be delivered by air or sea.
Depending on your location, please allow 1-5 business days for your order to arrive.
For small order, please expect 3-7 days by UPS DHL EMS
For mass order, please allow 5-8 days by Air, 15-30 days by Sea.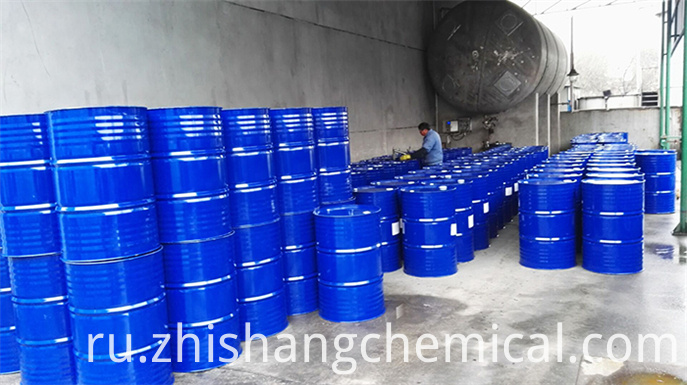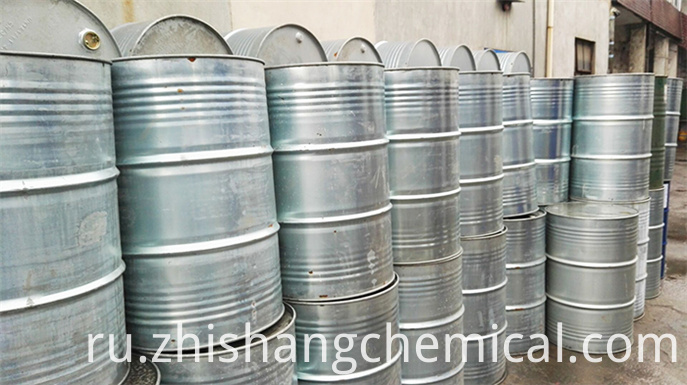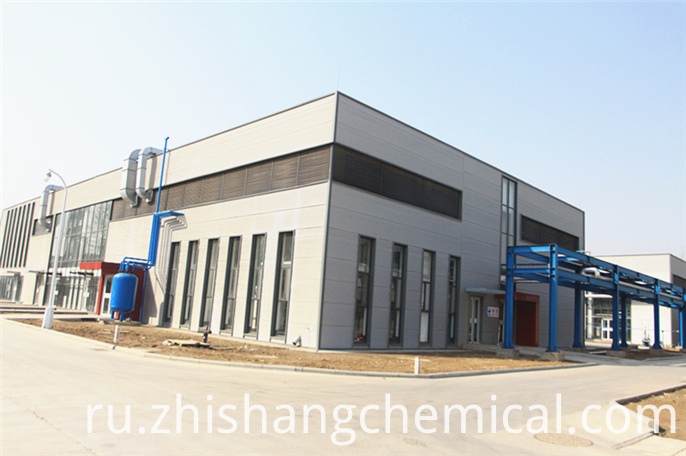 Services

1.Cooperate with research institutions, we strictly control the process from raw material to finished product.

2.The customer comes first, we provide reasonable price, high quality product and prompt shipment.
3.We can send the goods to your delivery address directly. It is relatively safe and fast. We have ready goods in stock.
4.Quick and clear response to customers questions.
5.Warm after sale service, we will help to solve the problems in your usage.
5.We could make our price discount if you place a substantial order with us.

Product expansion
1> Cosmetic Raw Materials: Cosmetics is a variety of raw materials through a reasonable deployment of processing from the compound mixture. Cosmetics with a wide range of raw materials, different performance. According to the Raw Material properties and uses of cosmetics, can be divided into matrix materials and auxiliary raw materials in two categories.
2> Active Pharmaceutical Ingredients(API): API refers to the raw materials in the production of various types of preparations, which is the active ingredient in powder,crystal and paste for medicine use through chemical synthesis,plant extract, and preparations of biotechnology institute.
3> Fragrance And Spices: Spices are an important part of fine chemicals, it is composed of natural spices, synthetic spices and single fragrance.
4> Organic Raw Material: Intermediates are also known as organic intermediates. The use of coal tar or petroleum products as raw materials to produce dyes, resins, additives, and other intermediates.
5> Chemicals Used In Paints: Paint, the traditional Chinese name is paint. So-called coating is coated on the surface of the object that be protected or be adornment, and with the continuous film coating to form strong adhesion.
6> Pharmaceutical Intermediates: The so-called pharmaceutical intermediates, refers to the production of pharmaceutical products in the process, the use of raw materials, materials, accessories and other intermediate products.
7> Agricultural Chemicals: Research and agriculture related chemical, including pesticide, plant growth regulator, fertilizer, compound fertilizer, herbicide etc.
Группа Продуктов : Аромат И Специи